Watch Live & Loose full Show right here!!
"

A cross between Elvis and Monty Python"
Tommy Memphis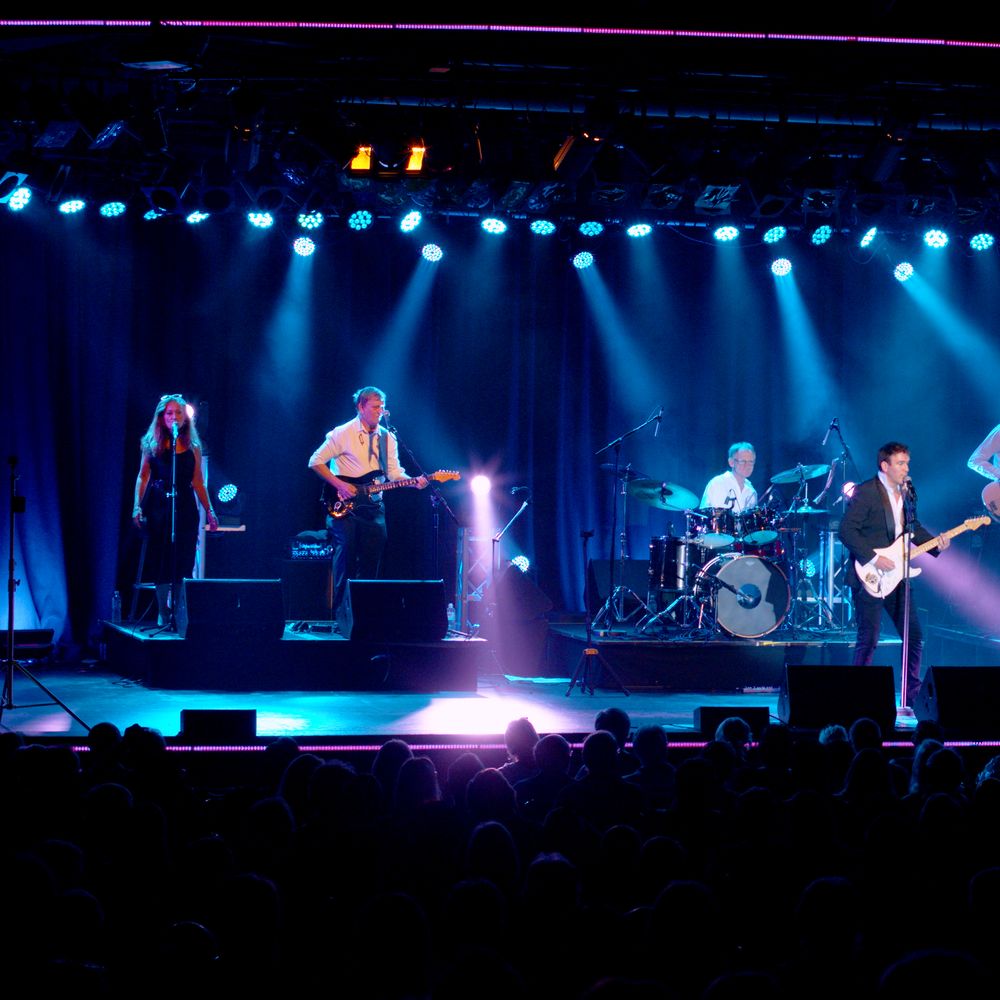 It was clear from the start that Tommy Memphis was born to be an entertainer. Even during his high school days, he had that rare ability to grab an audience's attention and hold it, from the time the lights hit the stage until the moment the final curtain dropped. From his teenage years onwards, Tommy's schedule was always full with a variety of different projects that all had one common goal, to entertain those around him. If you can think of an avenue of entertainment, Tommy Memphis has done it. Singer, Dancer, Comedian, Actor, Master of Ceremonies, even Radio Show Host, it's all on his resume.
In 2005 a European talent agent spotted Tommy performing on the Gold Coast and his career suddenly went to the next level. Tommy flew to the famous party island of Ibiza in Spain and spent the next five summers performing seven nights a week in a resort, to audiences that ranged from rowdy backpackers to wealthy European vacationers and everyone in between. Not only did this rigorous work schedule help Tommy hone his skills into a fine art, it taught Tommy that in order to keep people enthralled every single night, night after night, he needed to dig deep and find new ways to entertain his audiences.
After an amazing five years, Tommy took his new skills and outlook and returned home to introduce Australian audiences to the new and improved Tommy Memphis.
Before long he was touring the country in support of a variety of big acts such as 'The Platters', 'Gary Puckett and the Union Gap' as well as the Las Vegas tribute to Franki Valli and the Four Seasons 'Oh What A Night'. During these tours Tommy played some of the best venues in Australia including 'The Palms' at Melbourne's Crown Casino. This finally gave Tommy the opportunity to present his front man persona to a large audience and he has never looked back. No matter the size of the show, Tommy is experienced enough to captivate and enthral any audience during his mammoth 3 hour plus sets of Rock 'n' Roll and Country classics, delivered with a genuine warmth that can only come from someone doing something they love.
If you attend one of Tommy's shows, you will walk away feeling good about yourself. That is the Tommy Memphis guarantee.